It's easy and safe to share your e-certificates on Veri.
Once registered, you can log in at any time to view and to share your e-certificates securely. The first options you see when you log in are for you to go to your certificates, or to your connections. Connections are how certificates are shared.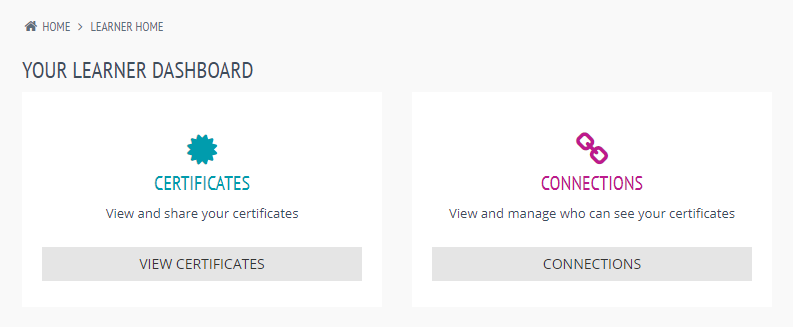 On the menu for each certificate on the Certificates page you will find the Share Document option. This takes you to the Connections page to add a new connection.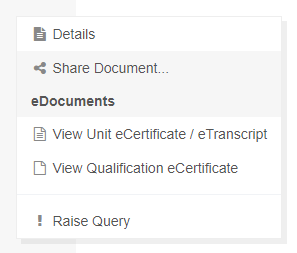 This needs just the name and email address of the new connection, plus their company name. This could be a college, university, or employer, for example. You can also choose to set an expiry date for the connection, allowing the recipient access only until that date.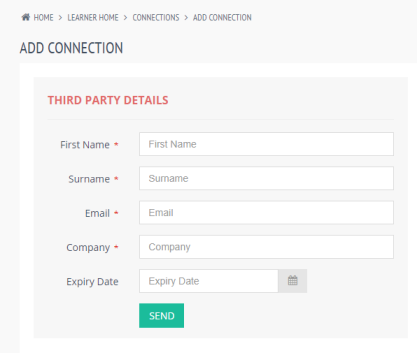 The chosen contact will then receive an email, inviting them to view the shared certificate. You can return to the Connections page at any time to add, amend, or revoke permissions.